TUS in conjunction with the TCEC run start up and entrepreneur development programmes as well as managing two early stage seed funds for our clients across Tipperary and Limerick. Our wider team include entrepreneurs (we have four entrepreneurs in residence with serious global experience), investors, designers, coaches, experts in product/service development, business development, finance, leadership, experts in various niche and vertical areas and more.
Innovation
Do you have a product/service idea? Perhaps it's your FYP! We can help you to test the commercial feasibility of a new idea and work with you on design/development. Do you need advice on Intellectual Property? Need to develop a prototype? We can help you take an idea through to the next stages of design, development and on to market.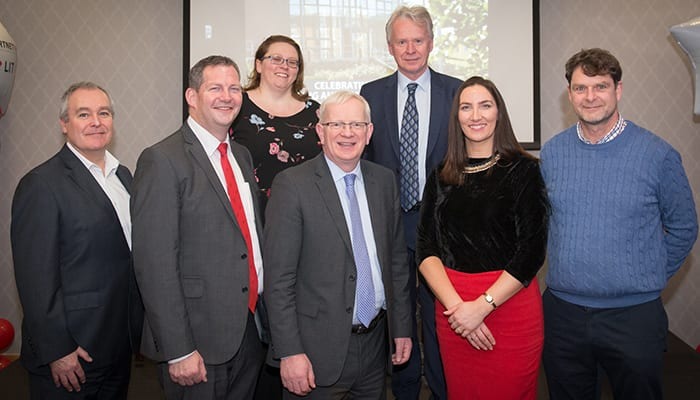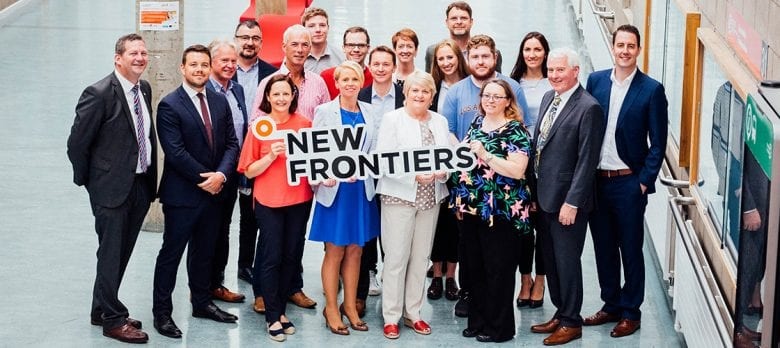 Start Up
We can help you to start your business. We run programmes like the national entrepreneur development programme, New Frontiers (www.HartnettCentre.ie/NewFrontiers) as well as one to one clinics and masterclasses. We also work with the Local Enterprise Offices, Enterprise Ireland and other agencies to support startups. In Questum in Clonmel we also opened The Buzz Quarter – an innovative fully equipped studio to support Digital Startups! We work across verticals from Food Startups to Deep Tech!

Mentoring
Following a one to one clinic we can work with you (can be teams) on a mentoring/coaching programme to help you prepare to start your business. We can also help you with applications and pitching for innovation and entrepreneur competitions (we have had lots of entrepreneurs win regional and national competitions!)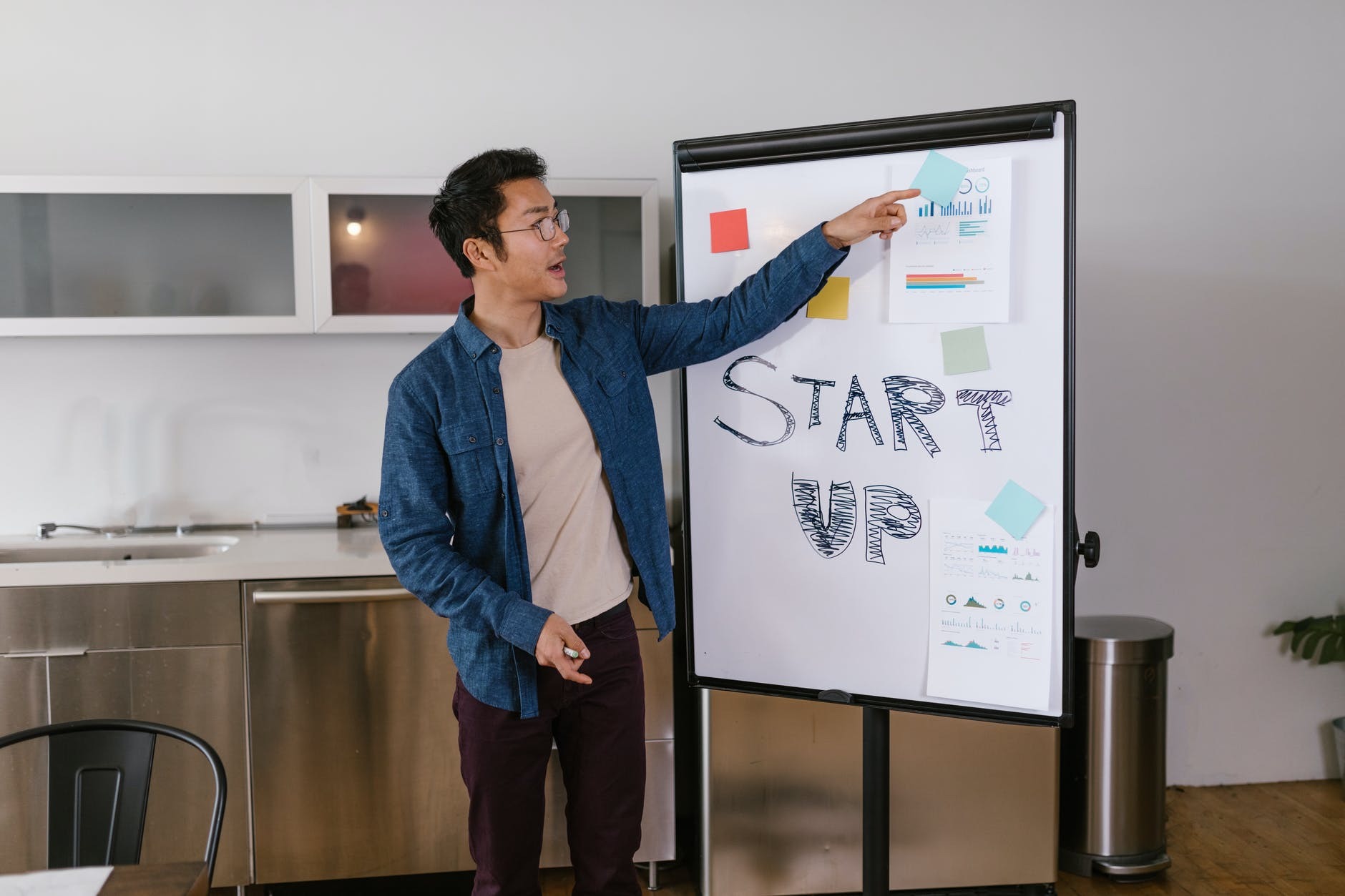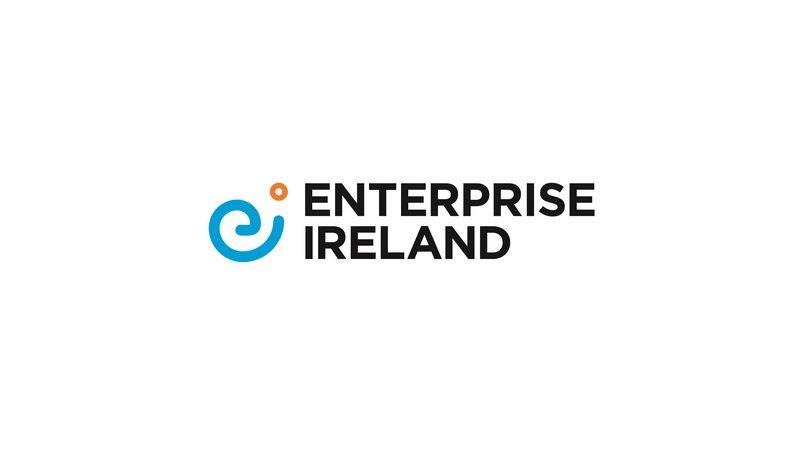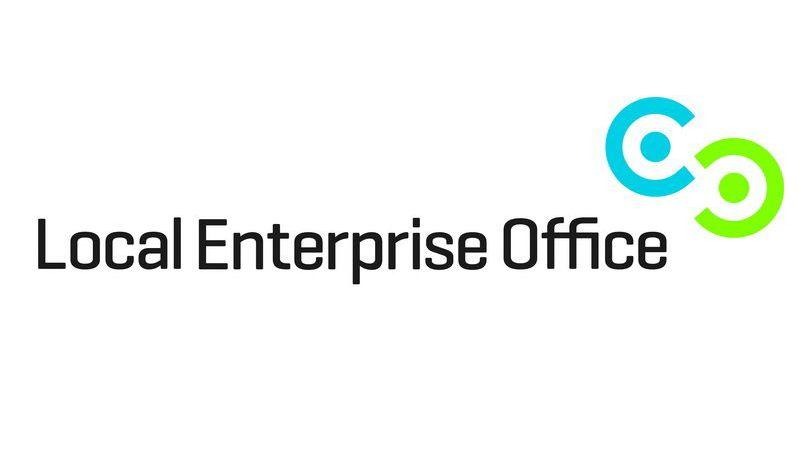 Contact Form
By completing this form you are agreeing to the Thurles Chamber Enterprise Centre contacting you.
Leave your enquiry in the message box and we will respond.