The Hartnett Enterprise Acceleration Centre is part of a broader plan and greater vision to develop Innovation & Enterprise across Ireland and beyond.
The Hartnett Enterprise Acceleration Centre, named after our patron John Hartnett, is a business acceleration centre serving Ireland's Mid-West region located on campus with Technological University of the Shannon: Midlands Midwest (TUS). Our mission is to deliver a unique business environment that stimulates innovation, research commercialisation, internationalisation and entrepreneurship.
Through our Hartnett Enterprise Acceleration Centre alone, 'we have helped create over 90 companies between 2006 to present. These companies have a significant international sales focus with exports across Europe, China, India, the USA and more.
The Centre has 18 business incubation units available to promoters of early stage companies. Each of these units is approximately 25 square metres each and can comfortably accommodate 1 to 4 people. There are several accommodation offerings for start-up business clients. The first option is to take a unit or units while other options include our 'ready to go Shared Office solution, or take your own Private Office while Virtual Membership is also available. For companies that are starting to grow some of our offices can open out into a space for 6-8 people.
Clients of the Hartnett Centre have all the advantages of operating within a leading edge business environment encompassing customised offices, managed print facility, high-speed broadband, board room and meeting room facilities.
Our Innovation & Enterprise mission is to turn ideas into a thriving business or plan, helping to drive economic growth within our regions and across Ireland. Inspired by the 'quintuple helix' innovation model which focuses on the interactions among five key elements of society: academia, industry, government, culture, and the environment, we aim to maximise the impact of our research and enterprise development for social and economic benefit tackling the key challenges connected to the global goals for sustainable development. We will do this by facilitating and nurturing the advancement of the best ideas of our staff, learners and our engaged external community from discovery to commercial application by providing key supports to our stakeholders and environments for them to grow and build their ideas in.
Meet the Innovation & Enterprise Team
Gillian Barry
Head of Innovation & Enterprise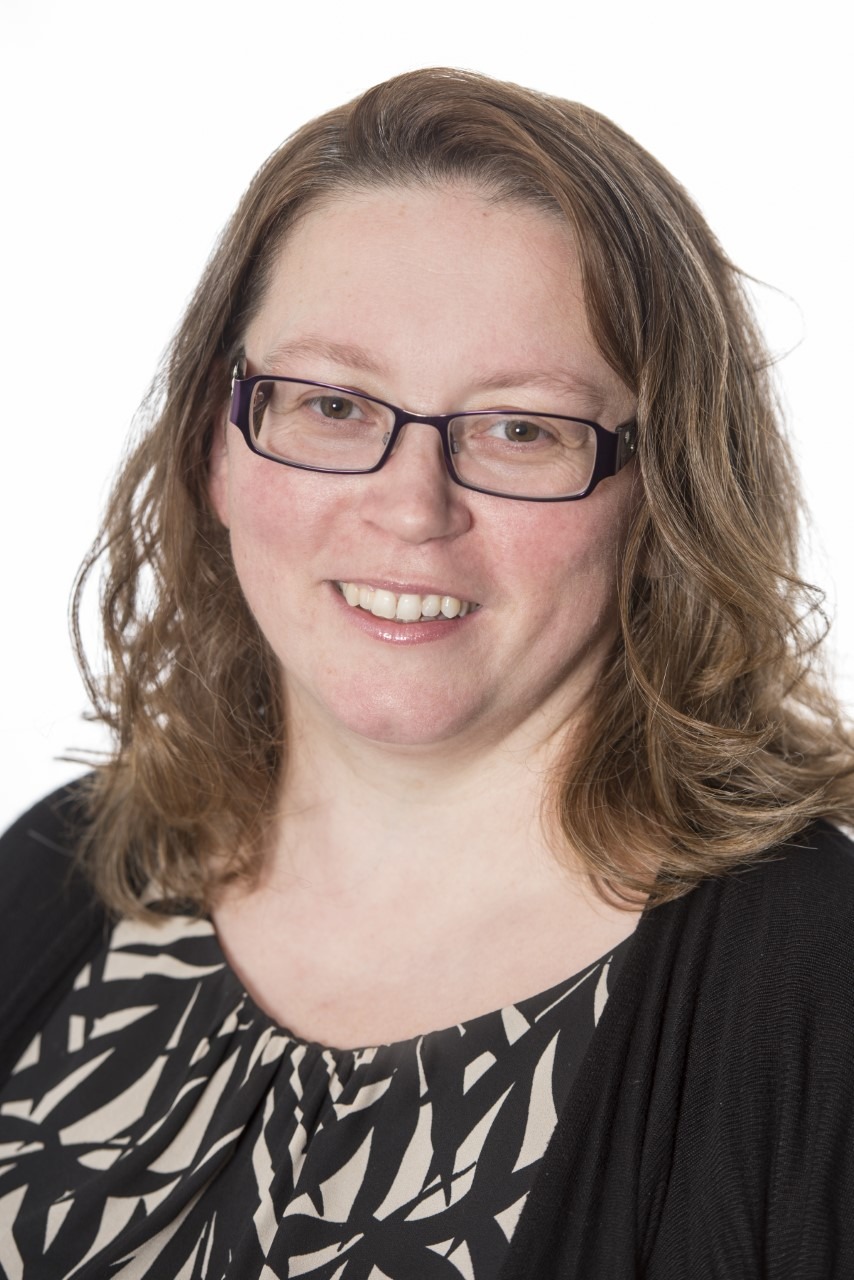 Mary Casey
New Frontiers Programme Manager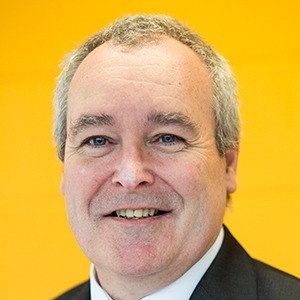 Derek Blackweir
Enterprise Manager Tipperary
Jodie Gilpin
Innovation & Enterprise Officer
Dick Meaney
Entrepreneur in Residence
John MacNamara
Entrepreneur in Residence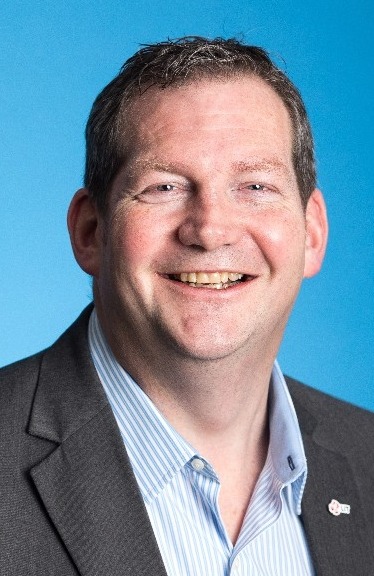 Dr Liam Brown
VP Research, Development & Innovation